Illustrated by miduki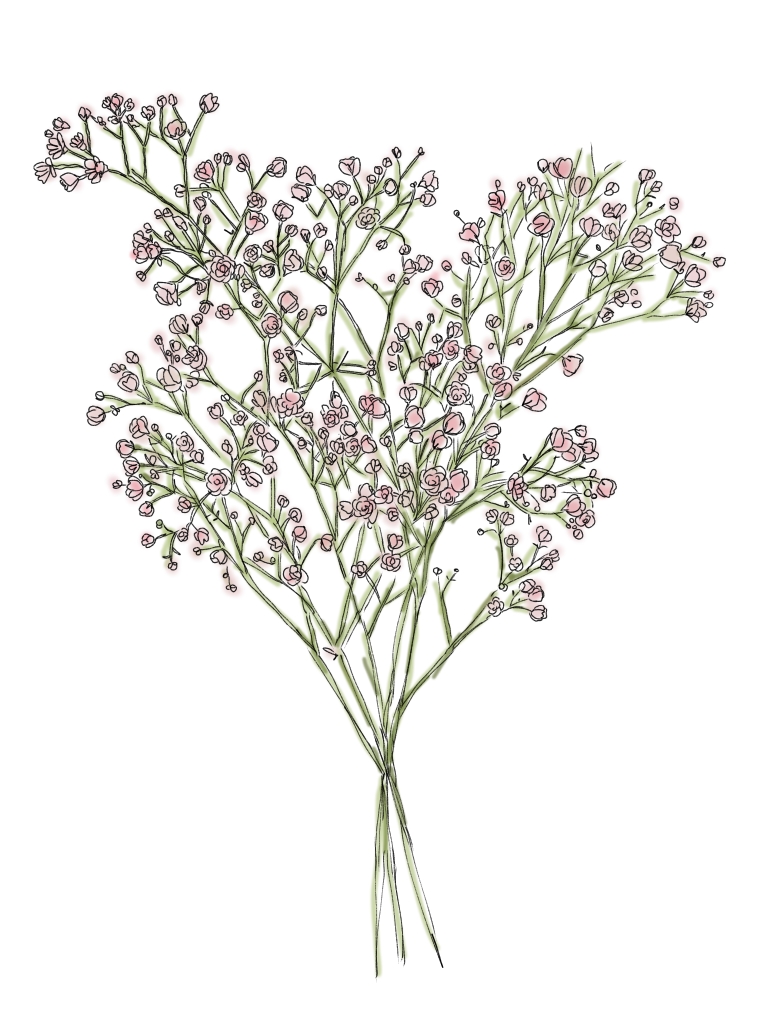 Things I enjoy
React
Web framework. Started using it because everybody is using it.
TailwindCSS
Simple to use CSS framework. This website uses it.
Figma
Design tool. So awesome and it's free. Use it if you haven't.
Illustrator
Adobe Illustrator is the best tool for creating and designing layouts that combine text and images, and creating illustrations that combine lines and shapes.
Photoshop
Adobe Photoshop is a tool that allows you to freely process and adjust colors of photos and images, combine multiple images, add text and decorate..